Hinge LED Sensor Light for Kitchen Cabinet Cupboard Closet Night Lights, Living Room / Bedroom / Wardrobe Night Lights!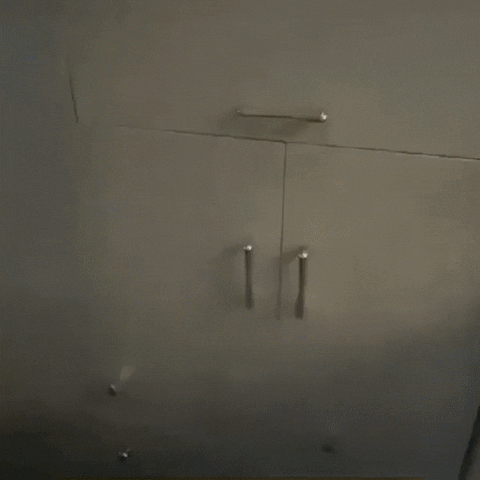 FEATURES
Made of high-quality ABS material, environmental-friendly, sturdy, and durable to use.
Easy to install and convenient to use, after installing it on your cabinet hinge with battery.
When opening the cabinet, the lamp will turn on automatically.
When closing the cabinet, the light turns off.
No need to take a flashlight or find stuff in dark, just need to open the door, you will find the things you want conveniently!
It will bring much convenience for you when you find stuff in your home cabinet, cupboard, closet, or wardrobe.
It is really a practical and affordable cabinet light.
Our hinge light has 3pcs LED beads and it is operated by 12A 23V battery, having properties of high brightness and lower power consumption.
Can be used in your home cabinet, closet, cupboard, or wardrobe with hinge.
How To Install
Screwing off the screws of the hinge, but the base part on it correctly.
Using screws to screw up the hinge and base part.
Installing the battery(Not included) in the led light.
Inserting the led light to the base part.
Finishing the whole installation.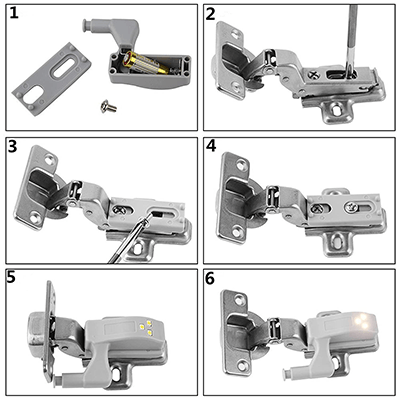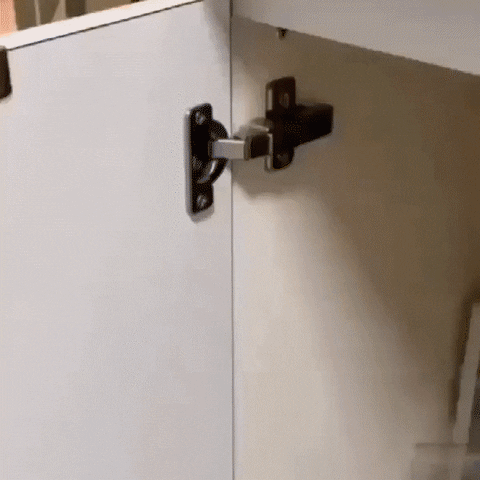 Specifications
Material: ABS
Power Source: 12V DC 23A Battery
Voltage: 12.0 volts
Wattage: 0-5W
Color light: Cool White/Warm White