🎁 Great gift for your pet!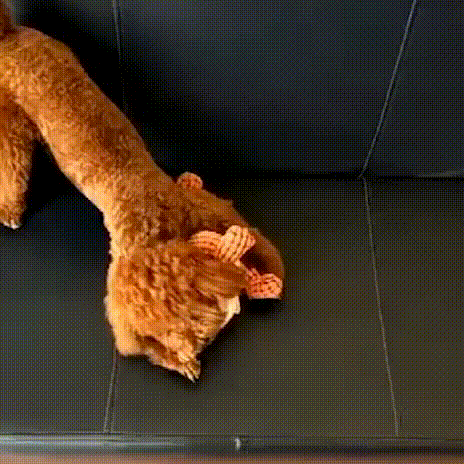 Get your dog squeaking with joy! Our Dog Companion For Heavy Chewers is the perfect gift for a new puppy or a playful and energetic adult dog. This toy is not only soft and cuddly, but also bite-resistant and good for your pet's teeth. Filled with with natural, organic cotton, this dog toy can be used as a pillow or bedtime companion.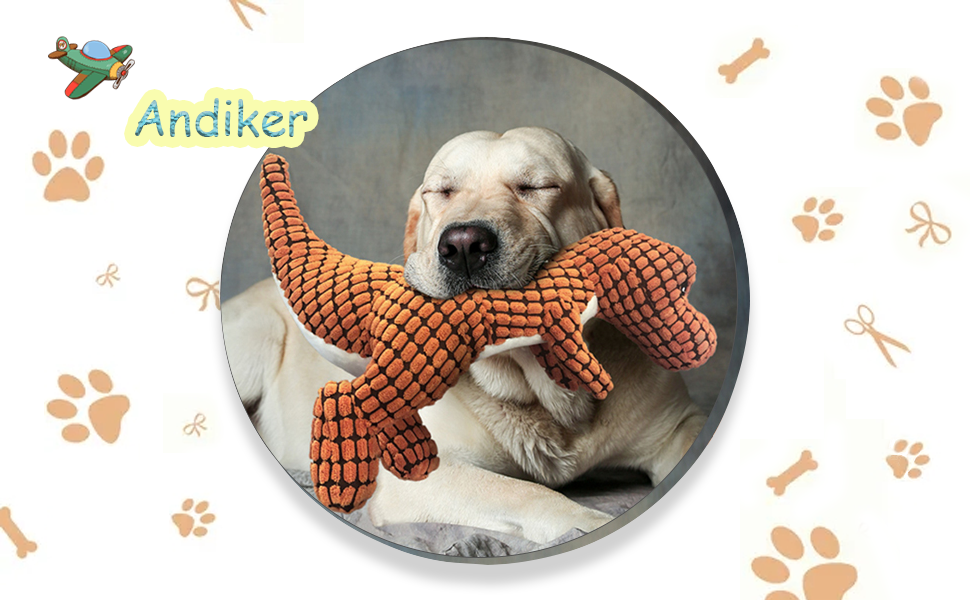 Dogs are very like plush toys. When you are not at home, the toy will accompany your dog.
Why buy toys for dogs?
This toy is made of high-quality short fluff, and with vivid animals, colorful. It is a necessary pet toy for dog lovers.
For dogs to chase. When a dog steps on it, it makes a sound that strongly stimulates its interest in play.And toys can distract the dog's attention from chewing furniture, clothes, shoes, etc.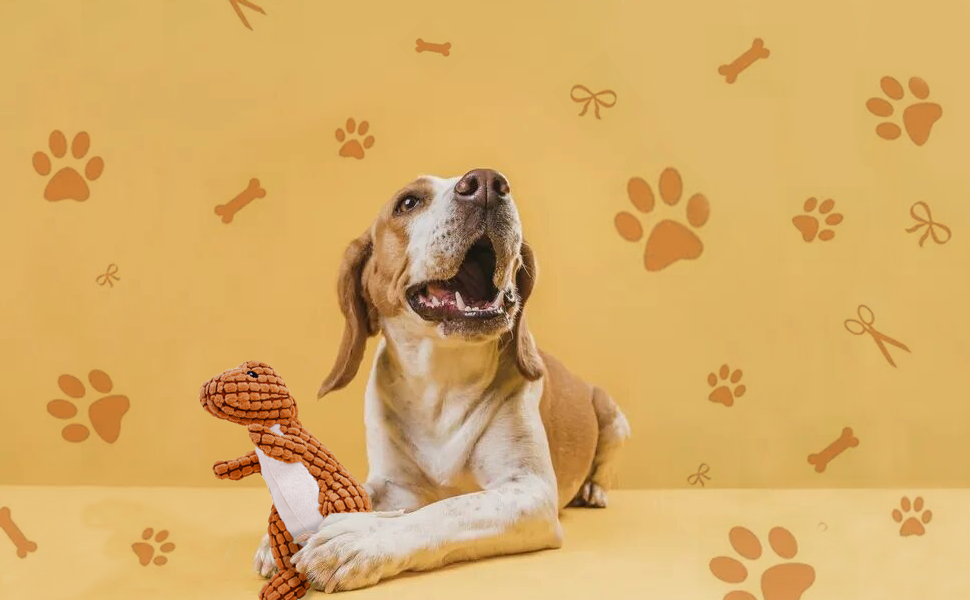 Warm Prompt:
It's soft to the touch but durable enough for your dog to bite.
Dog toys are suitable for small dogs, but not for large dogs and aggressive chewers.
specification
22cm long and 140g weight/36cm long and 240g weight
material: plush
applicable to pets: all kinds of dogs and cats: husky, beagle, German Shepherd, Alaskan Malamute, Golden Retrieve