🎉GIVE A GIFT 🎁THAT IS MEANINGFUL AND MEMORABLE!
Handmade
Height: 6 inches
Width: 4 inches
Materials: wood
Our glasses holders are so adorable, they will keep you smiling and happy every time you look at them on your desk!
These eyeglass stands will be your eyeglasses' best friend.
Keep your glasses where you can find them – with style, charm, and personality!
An eyeglass accessory that will keep your glasses safe and add a smile to your day.
This eyeglass accessory keeps your glasses safe and adds a sense of whimsy to any desk, table, or shelf.
Made with heart, made for love
1.Firstly, measure the dimensions of the glasses stand.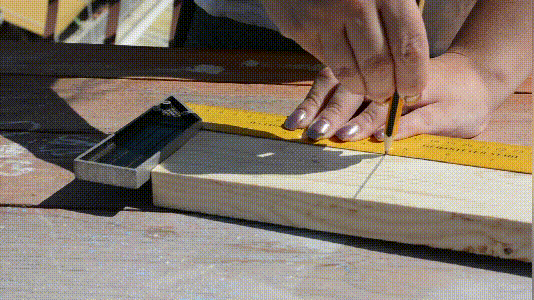 2.Secondly, cut the desired shape through the machine.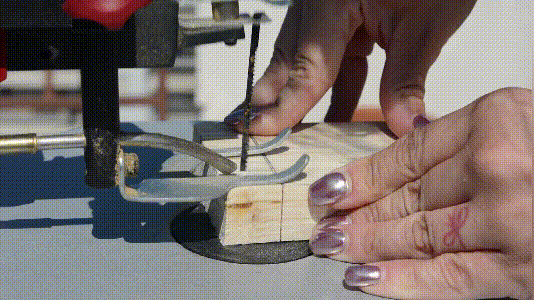 3.Draw the details of the glasses stand.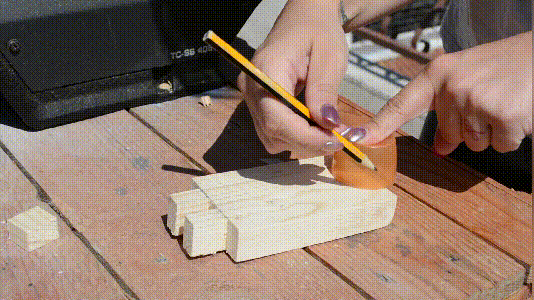 4.Polish the surface and make it smooth.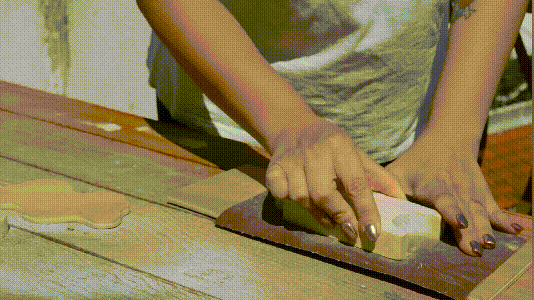 5.Get the desired details through machine, paint, and assemble.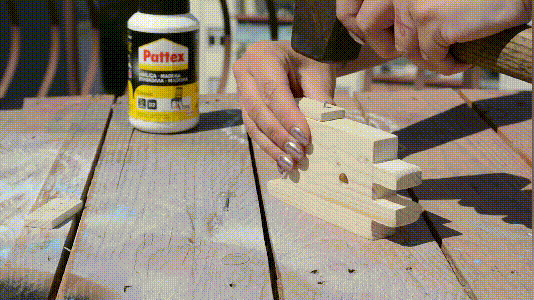 6.Complete the production process.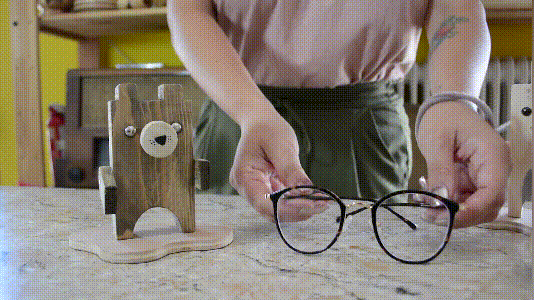 Designing with Purpose
~ I am a self-taught sculptor
~I believe anything is possible if you want it enough and try hard enough.
​~I started sculpting because I wanted my own personalized glasses frame.
​~I love every glasses frame I have completed.
~I adore personalized glasses frames, they are my inspiration and I love recreating them in wood.
~I started sculpting when I was 15 years old. ​ ~I love my pets ~​ ​ ​~I love smiling 🙂 ​ ~I love to laugh! ​ ~I am unbelievably thankful for everything I have in my life and wouldn't take back a second if I had the option, my life is perfect with all the imperfections.​
​​~I love everyone who takes the time to support and enjoy my creations, I can't thank you all enough!
​​~We love animals! We love hand-made animal-shaped glasses frames. They are part of our family members. This is the main original intention of our creation!
​​~These are the gifts that mean the most to you, and the ones we love to create!
Customer Feedback
"I'm a Dog Lover… so when I saw this eyeglass holder I HAD to get it! It's beautifully made, & looks great on my nightstand. Very happy with my purchase!!" – Woven King
"So cute! So functional! I love it so much! The materials are nice and light while still sturdy." – Louise Naples
Our customers come from all over the world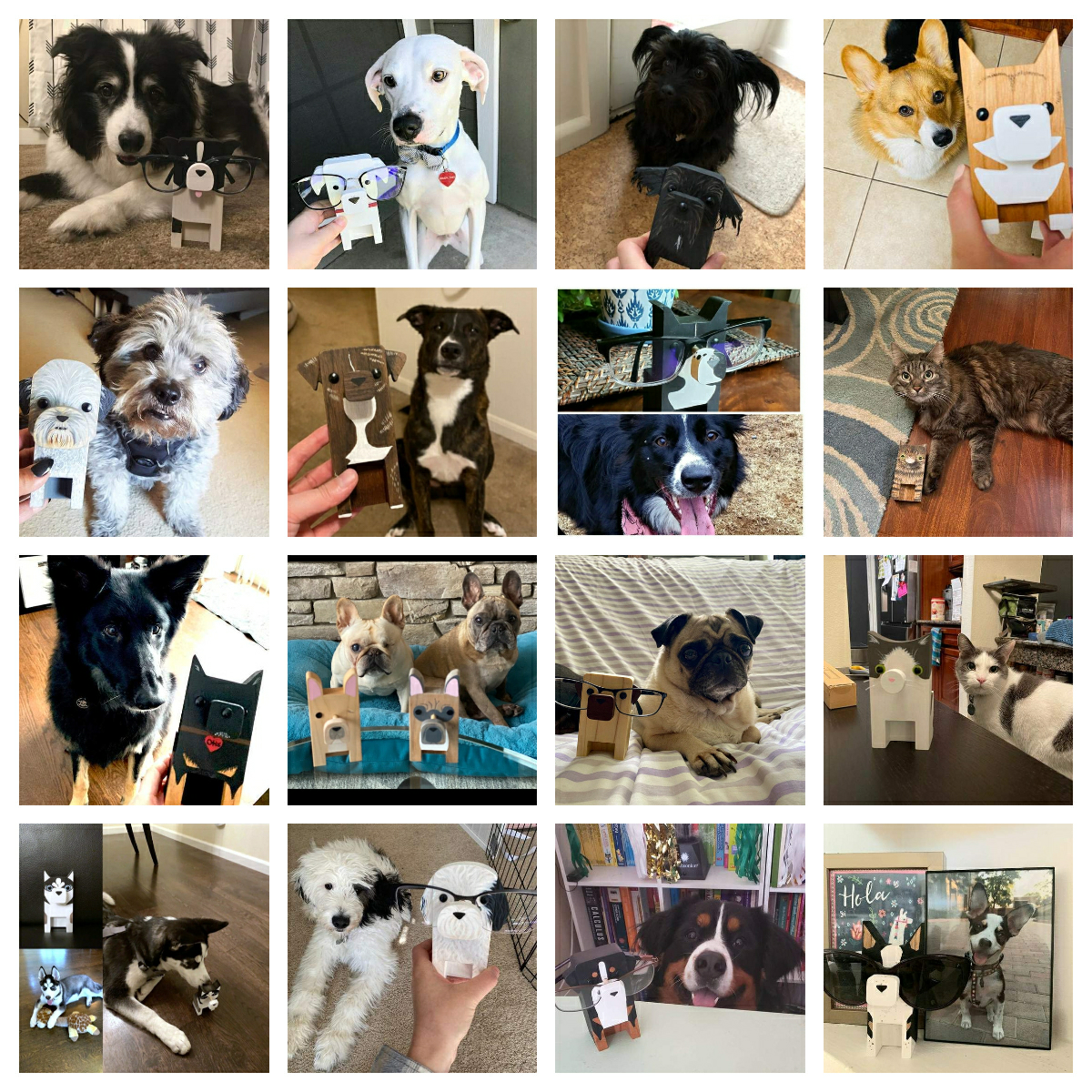 —we love making new friends—

Company Name:ICEBOX NETWORK SL
Company Address:C/Resurreccion 3, Bajo, Madrid